Time to read
less than
1 minute
Read so far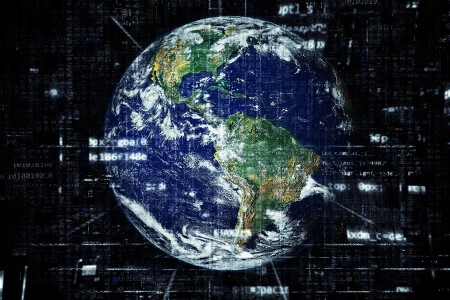 Published Date
October 26, 2017
CIMA seeks input on open internet principles for media stakeholders and real-world examples of what they look like in practice.
CIMA welcomes the media to contribute to the development of the Democratic Framework to Interpret Open Internet Principles.
From the post:
Feedback from the broader media sector is essential to make this framework relevant to both advocacy groups and policymakers. At present, media voices are highly underrepresented in global internet governance debates. Those who are working on policy need to know how to think about open Internet norms from a news media perspective. This means we need real-world examples of how Internet freedom is being circumscribed. We also need information about emerging trends in digital media that will shape how we think about Internet freedom going forward.