Time to read
less than
1 minute
Read so far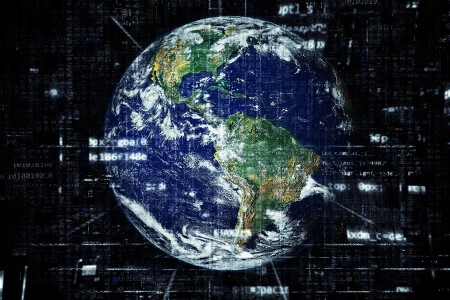 Published Date
November 7, 2017
NDI requests suggestions and inputs on the draft open internet principles framework to ensure its contents are led by diverse stakeholders.
Given the rising tide of internet censorship, NDI collaborates with CIMA and CIPE to develop framework for ensuring access and protecting online expression.
From the post:
We strongly believe that it is those living in countries affected by censorship, surveillance or shutdowns who know best what they need to organize, advocate and build more democratic societies using the internet. In order to finalize the framework, NDI is committed to ensuring that the content of this framework is led by and includes feedback from a diverse group of stakeholders.